---
---
---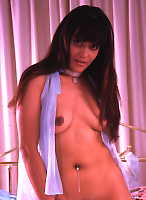 ... Niagaras Highlights --

You will see alot more of Niagara here than you did on the TV show. This is a very hard tape so don't buy it if you are not looking for hard action.
---
... Lunas Play Time with Poison ---
Luna is the cute blond Latina spokesmodel and with the big tits and ass, doing lots of Toy fun. Her Friend Poison has double the fun. You will see what we mean.
---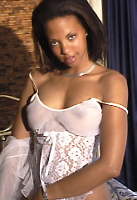 ... Lexus Sexy Modeling ---
Lexus is the fans favorite sista on the Virgin Models TV show. These are the hottest scenes from the show PLUS the extras that we couldn't show on TV.
---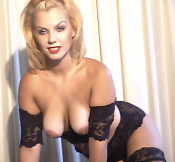 ... Sera and Tami HOT Play ---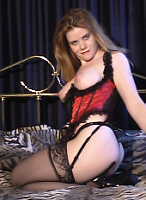 Sera and Tami are the two of the hot blondes on the show. They are both hot, and this is where you can see what we couldn't even think about showing on TV. Lots of Toy fun. Get this free video clip Tami as the Maid in black stockings and dildo
Use right click and save as. Give it a name ending in WMV
---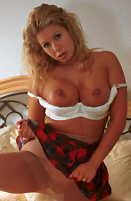 ... Mercedes and Monique Latina Fun

---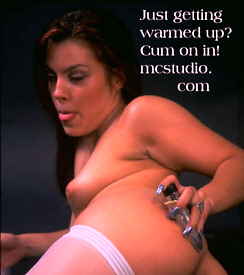 Mercedes is one of our hot Cubans, she gets into some hot finger fun. See what she promised you on the show. Monique is another caliente latina who loves toys both in her pussy and ass. You will like this one.
---
... Laura and Daysha wet fingers
Laura is one of our hottest ebony girls on the show see why. Daysha is a college student that was not on the show, she had her fingers too wet for us to put her on TV.
---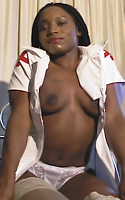 ... Nicole and Candi teen toys

---

Nicole and Candi are two 18 year olds that love toys. Nicole knew what to do with them. Candi says she never tried it before but she learned quick. She was also too hot for the TV show.
---
---
... Cami's DP Toys Blowjobs & Handjobs

Cami does solo toys then gets some help with a double headed dildo making use of both ends at the same time. She also got hot enough for an unexpected handjob with cum on her chest, and then a blowjob with more cum on her tits.
---
...
Cindies Face Bath
---

Cindy is a definitly hot black girl. If you are a member of Cindies club then you know she loves to fuck and suck. Interracial facials and she eats it with a spoon. You can see it all here. She Loves it wet, so this is definitly nasty.
---
...
Strawberrys Phone Sex
---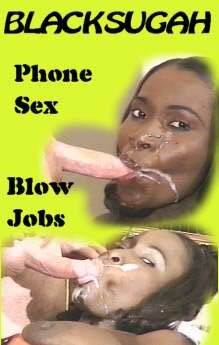 ---

Ebony star, Strawberry doesn't have her own site but she deserves one. Phone sex doesn't tell the story here. Its wet and messy. Two wet interracial facials and she loves it.
---

... MC's Double Dongs ONE ---

---

Saddee has her fun with two girls. She teaches Jeni , who appeared in a recent issue of NUGGET (tm), some tricks with her favorite toy, a double dong dildo. Then she has a second session with Zima, who appeared in a recent issue of SISTA. Zima loved the double dong action as you will see for yourself.
---

... MC's Asian Dildoes ONE ---

---

This video gives you a tour of Asia. First there is Suniko, an exotic dancer from the Philipines. She is in the April 1997 issue of Shaved Orientails(tm). She loves swords and the cool steel blade touching her pussy, but she had her first electric experience with an American toy. Then to continue the tour we go to China to see Seiko, who appeared in Asian Beauties. She doesn't actually care for toys so she shows you how much fun she can have with her fingers. The Asian tour would not be complete without India. Princess is an exotic girl from India who never played with exotic toys. She learns with her fingers and then has a chance to enjoy herself like the others.
---
---
Terms and Conditions